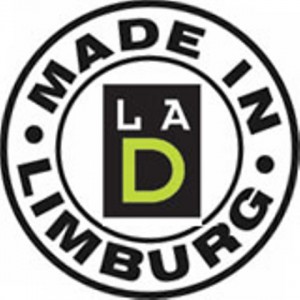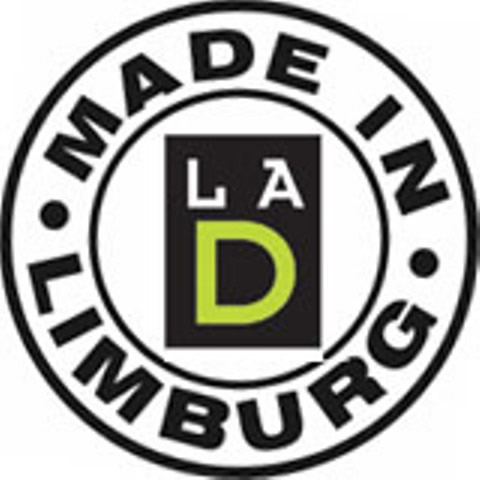 The LDA (Limburg Design Association) is a regional platform for companies and representatives of the Industrial Design business.
Goal of the LDA is to facilitate networking events, exchange ideas and experiences and in general promote the Limburg region within the (inter)national field of product design.
Studio STOUT is looking forward to meet new contacts and to open doors to new opportunities!