Strong technical back ground
We are skilled professionals, using state of the art soft- and hardware for Design, Photo realistic Rendering, Engineering and Simulation. In addition to making professional 2D presentations, our 3D printer allows us to make tangible models and prototypes for a better evaluation.
Why choose between a bike or stroller, when you can have both?
Påhoj is the new bike seat that turns into a stroller in a second.
No more carrying your kid around!
The best
Ride-on seat!
Revelo
Buggypod Perle
Feishen Group
Redesign Personal Transporter
Urban Version
Police Version
Wheelsystem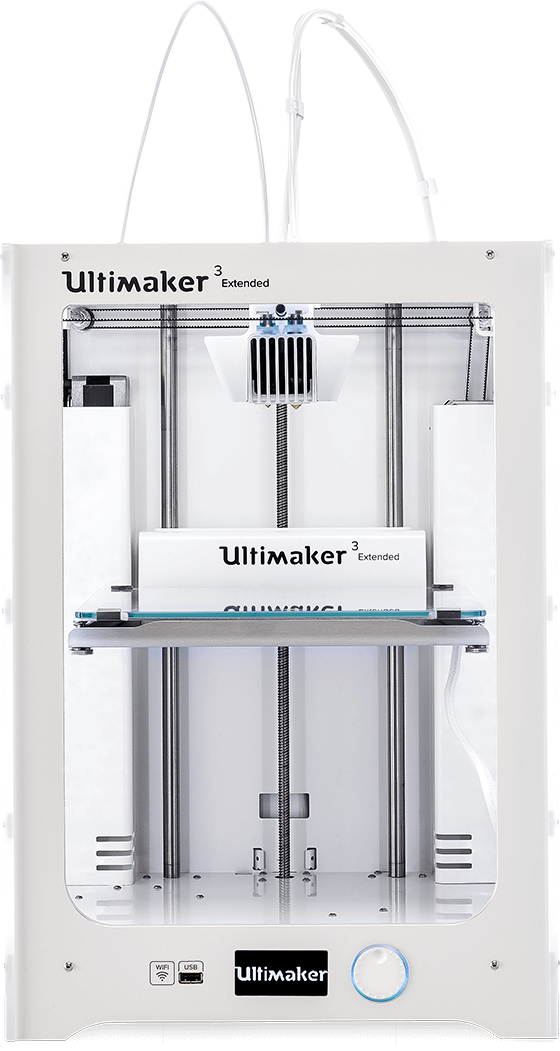 Ultimaker3 extended 3D Printer
We extended our 3D printing capability by adding an Ultimaker 3 Extended  Dual Extruder printer.
Initially we started printing with a Leapfrog printer, but the Ultimaker enables us to reach better results in less time. We use our printers to transform our designs into 3D tangible objects and prototypes. Pictures speak more than words, but the actual 3D product says it all !
Come check it out!
Interact  
|
Inspire
|
Innovate
|
Impress
Studio STOUT is devoted to make a difference through design.
We initiate creative synergetic interaction with companies 
to inspire innovation that truly matters.
We do this by following a very transparent step by step innovation development process, in which we constantly integrally monitor the key values of development (Desirable – Feasible – Rewarding – Sustainable). This allows us to efficiently break down and transform complex  matters  into seemingly simple overall solutions, in close cooperation with our customers making full use of the available mutual potential.   We create Relevance and  Impact through Design and Innovation, by developing Amazing Products, Experiences and Brands for our International Client base. Studio STOUT is an all  round design agency and we developed a unique specialty in complex 'small' mobility devices and children's products.  
We are Proud to be STOUT and look forward to meeting you soon!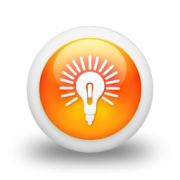 Creative Innovation
We are always looking for an innovative approach in our development projects. We add value! This value can be  technical, or functional, but it also can also be found in unique material selection or a shape of a product and most often a combination of these factors. It's clear your product has to be unique and rise above the competition. Only then it is noticed and really desired. Our goal and promise to you: relevance and impact through smart product design and innovation.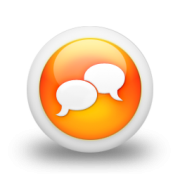 Crystal Clear
We are open in our communication and easy to approach. We like to keep communication lines as short as possible and you always talk to one of the owners. When you ask us for a quotation, we clearly list which activities are involved, what the deliverables from these activities are and what lead-times are involved. As long as the brief and goals remain unchanged, we stick to our offer. No surprises, it's crystal clear what you can expect. We clearly tell you what we are going to do, and we do what we say. That's a promise!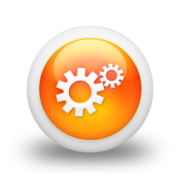 The right Tools for the Job
Design and Development are complex processes. To get the best results for our clients, we continuously invest in the right professional tools, knowledge and know how. We use sophisticated high end design and engineering software to turn our product designs into highly feasible products that are easy to manufacture. We validate our designs by prototyping with our 3D printer or other rapid prototyping technology. We regularly visit factories, trade shows, seminars and symposiums to keep up to date on latest technologies and material developments. Our goal is to surprise you with great designs that can be produced without problems and with lowest possible cost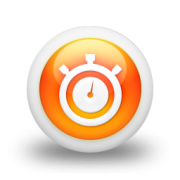 Time to Market
We have a very clear and pragmatic approach to design. Design should  generate new business and enhance existing business. We live in challenging times with new products entering the market all the time. Time to market is crucial if you don't want to lose market share. We involve production partners early in the development to ensure a smooth transition from the development phase into the implementation; especially in Asia. Product development is a team effort and controlled time to market a mutual goal. We are a very efficient company and work with tight planning to get the products to market in the quickest possible way, without losing focus on performance, quality and costs.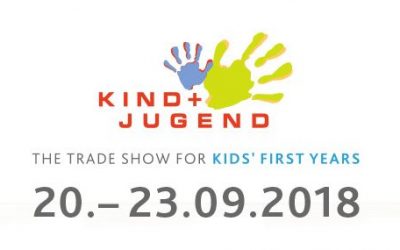 Everything for the next generation: Kind + Jugend 2018 Only a few industries are as keen on innovation as the world of baby and children's outfitting: thousands of new products and a never-ending series of new trends find their way into children's rooms worldwide, and...
Our Clients
We thank our customers for the trust they keep giving us
Do you want to know more about us and what we can do for you?
Don't be shy !
Studio STOUT bv
Florijnruwe 111-11
6218 CA Maastricht
The Netherlands