About us; the team.
Introducing our team of passionate creatives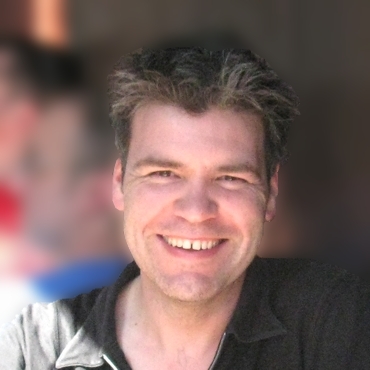 Sander Joosten
Hi, I'm Sander Joosten.  I'm one of the STOUT founders, and started my career as an industrial designer in 1995. Since then I've been active in several industries. What gives me great pleasure in my job, is the opportunity to bring ideas to life. One of the areas I love, is the challenge to find innovative solutions to make a product look nice and easy to use without showing the technical complexity to establish functionality and shape. It's always a great experience and reward to see our designs back in the shops or on the streets.
More information about my professional background can be found on my linked-in profile.
To give you a small peek at what makes life great for me, I want to share some personal background information. I love to explore the world, make city trips, meet different cultures, and experience the beauty of mother earth.  This also feeds my other interests, photography, contemporary architecture,  hiking and enjoying great food accompanied with a nice glass of wine or local beer.
Favorite music:                 A lot of different styles, but Muse gets me going
Favorite movie:                Back to the future
Favorite city:                     New York
Favorite destination:     Africa
Favorite food:                   difficult, I love fine cuisine, but you can always wake me for a good meatball.
T:   +31 6 14903994
E:    sanderjoosten@studio-stout.com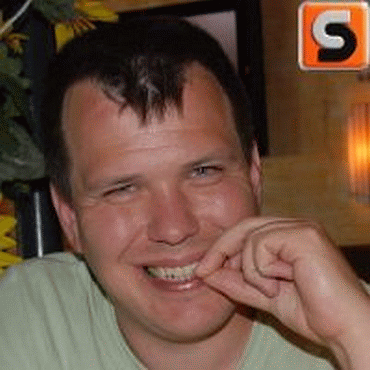 Marc de Graaff
Hi, I'm Marc de Graaff.  I founded Studio STOUT Industrial Design with Sander  Joosten in 2008.  I started working as an Industrial Designer in 1999 after graduating Industrial Design at the TU Delft. Since then, I worked on many different kind of products and love the creation process involved in developing new products; from idea to products in the store.
New designs should add value to everyday life; solve problems, create new experiences or simply make people happy. You know the feeling that some products give you that you just want to own it? That's the kick we strive for.
I love mobility products in all shapes and forms; bicycles, baby strollers, go carts, segways, recumbents, tricycles, bikes, carts, etc both professionally as in private.  More information about my professional background can be found on my linked-in profile via the link below.
On a personal level I also love mobility in the form of recumbents and other bicycles, classic VW's, and motorcycles. I like to travel and enjoy the local food and drinks; one of the reasons I love China!
Snowboarding, skating, (power)kiting, swimming, inline skating are the things I like to do to keep in shape although I should probably do them more often for best effect ;-).
Favorite music:                 A lot of different styles, with a light preference for Rock
Favorite movie:                Starwars, Indiana Jones, Lord of the Rings, Matrix Trilogy. I love big movies!
Favorite city:                     Barcelona and Budapest
Favorite destination:       Asia and France
Favorite food:                   I like a lot ! But Korean barbecue like Khalbi and Bulgogi really make me happy.
T:   +31 6 14903502
E:    marcdegraaff@studio-stout.com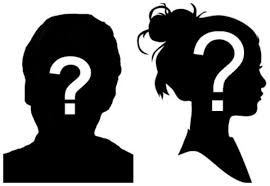 New People

We are always interested in meeting new people to grow our network or strengthen our team!
Interns: Occasionally we have intern positions available. If you feel that you have what it takes to work at Studio STOUT, please send us your CV and portfolio in a clear email explaining your goals and ambitions.
Job openings: At this moment there are no job openings
Freelancers: We are always interested in meeting freelancers that can support us on the bigger projects or in the busy periods. If you are interested to work with Studio STOUT then please send us an email with your CV, portfolio and some back ground information regarding your experience in different fields.
Skills

99%

Flexibilitty

99%

Creativity

99%
DON'T BE SHY. GET IN TOUCH !
If you are interested in working together, send us an inquiry and we will get back to you as soon as we can!