About us
What is Studio STOUT all about
Studio STOUT Industrial Design was founded in 2008 by Marc de Graaff & Sander Joosten and is located in Maastricht, the Netherlands.
Studio STOUT is a professional full service Dutch industrial design company. The services we offer, range from strategic brand development, first ideation and concept design, through engineering and manufacturability optimization up to final production and testing if desired.
Over the past 15 years we have developed a unique expertise in designing  juvenile products and mobility products.  Since we started Studio STOUT  we also embraced other industries as consumer goods, furniture and lighting, or packaging. Being active in different industries prevents us from developing a tunnel view in our areas of expertise, we get inspired from it, and it enables us to come up with fresh new solutions for your projects.
We understand that creating a great design is just a first step. It should also be feasible and easy to produce. Therefore we like to work closely together with your preferred manufacturer to make sure that our designs can be efficiently produced.
With over 15 years experience working very closely with (or even inside) Chinese production facilities we specifically recommend to make use of our knowledge and network if you are planning to produce in the Far East.
We enjoy working together with inspired ambitious people, all having one common goal: develop a great product that makes the consumer happy and strengthens your brand identity, without neglecting the secondary objectives: production, budget and time.
We keep communication lines short, and promise you a no-nonsense decisive approach, that is not suffering from a 9 to 5 mentality.
Curious? Just give us a call, drop by our office or contact us by e-mail.  Enjoy our website,
Marc de Graaff & Sander Joosten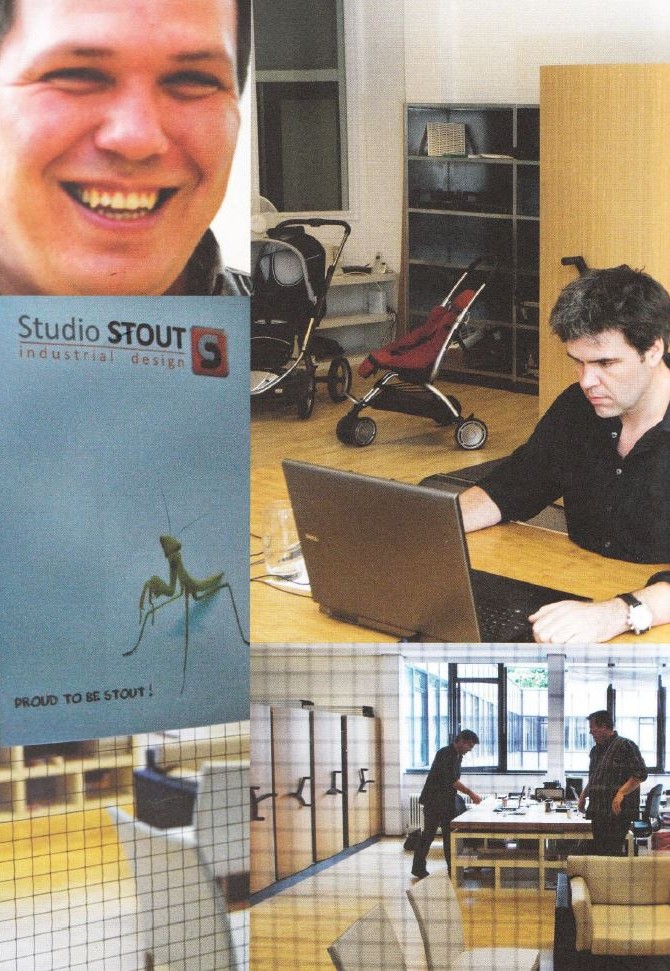 Interested?
Want to know more about us; Don't be shy !