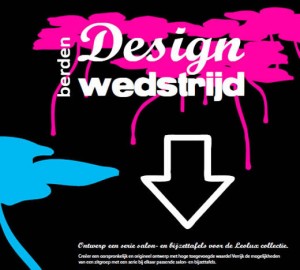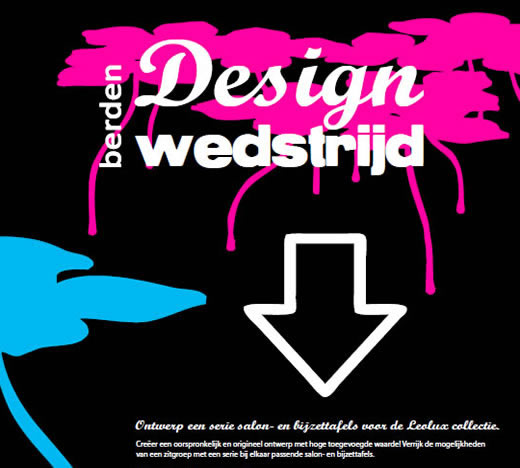 Berden Leolux Design Competition.
Studio STOUT entered the Berden/Leolux 2008 design competition and was rewarded with a 2nd price/honourable mention for the design "Aurora".
Subject of the competition was: "Create a design original of a set of coffee tables / side tables to enrich the experience of a seating group. The design should offer extensive added value to the seating arrangement".
Words of the jury: " Aurora has a very minimalistic and clean design combined with great possibilities in use. It's a timeless piece of furniture which can be combined in many interiors. The transparency and materialization of the different parts of Aurora, combined with the central LED lighting, turn Aurora into a contemporary playful combination".
Press Release Result design competition (Dutch language).