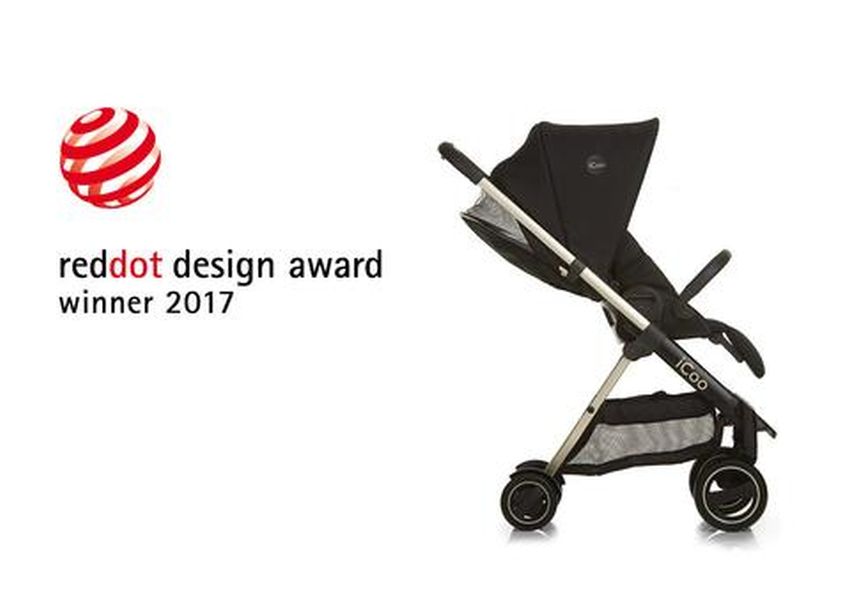 The Acrobat stroller project has a long history and we have worked on it during several periods of its development.
It is good to see that it found a very good home in the German I'Coo brand who have won a reddot award with it !
The stylish Acrobat XL Plus Trio Set is a fascinating mix of high-quality fabrics, attractive colors, versatile functions and the ultimate in comfort.
The extremely lightweight set offers individual uses from the very beginning. Carrycot, Isofix-enabled car seat and convertible sports seat, including leg cover, make the Acrobat XL Plus Trio Set the perfect companion anywhere, not just during the day, but also at night-time, when the LED lights show the way. The buggy fits into the smallest space once it has been compactly folded down with one hand.
A flamboyant buggy set for all fashion-conscious parents.