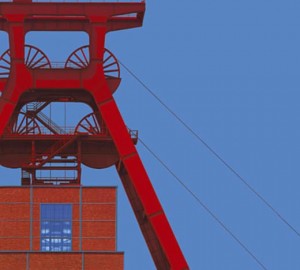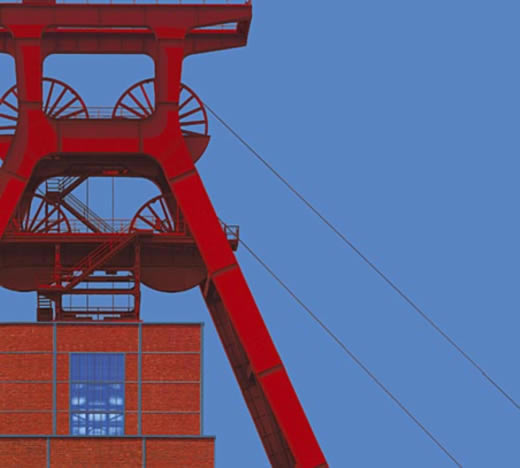 Holland and the German region of Nordrhein-Westfalen are considered one economic zone.
German people like Dutch Design for its innovation, trendsetting and international recognition.
Dutch people appreciate mostly the well known German Quality.
But are there real differences between Dutch and German design at the highest levels? What are success factors in the export of design? What can we learn from each other?
Good design speaks all languages, is international and brings cultures closer together.
In the forum, founded during the conference, both Dutch and German designers and companies, involved in design, are encouraged to discuss their experiences.