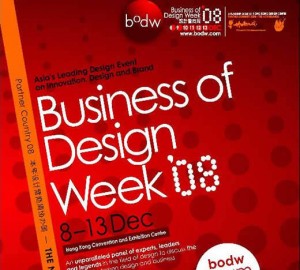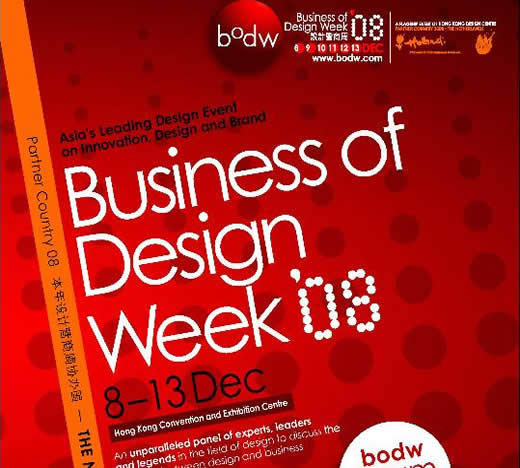 Studio STOUT goes Hong Kong !!!
Studio STOUT was part of the Dutch Delegation during the BODW 2008 Hong Kong.
Referred to as "one of the most significant annual events on the international design calendar, BODW, Asia's leading design event on innovation, design and brand, attracts the best of the global design world to Hong Kong. More than 50,000 participants and over 100 of the world's most iconic designers, business leaders and educators attend BODW to share their success stories, exchange ideas, and network in an event nobody can afford to miss."
The Netherlands is very proud to be the partner country for the Business of Design Week 2008 in Hong Kong."
Studio STOUT had a very successful trip and was featured on a China Design Site.